Journal
Finders Keepers - A Glimpse inside Libs' Vintage Journey
Let's talk Vintage...
At Domestic Science, we've always believed that the best way to create a home that is filled with character is to combine old antiques with new & contemporary pieces.
We sat down for a coffee with our founder Libs, whose background in Antiques has led to an array of Vintage treasures dotted across our three stores,– selected from antique fairs far and wide...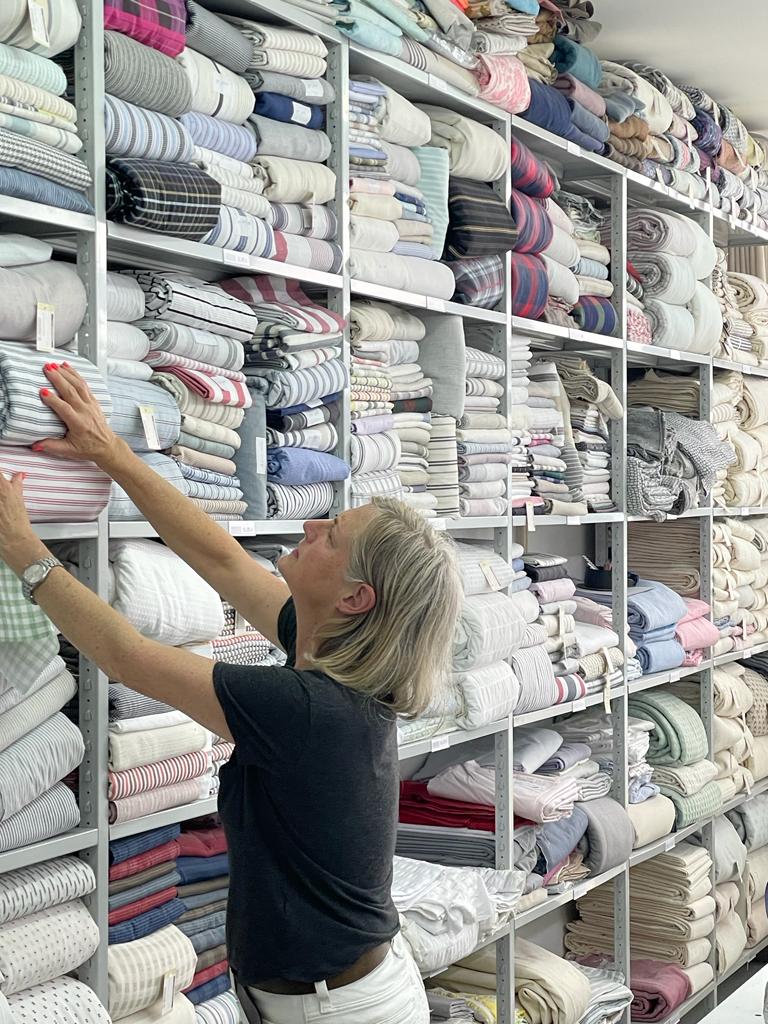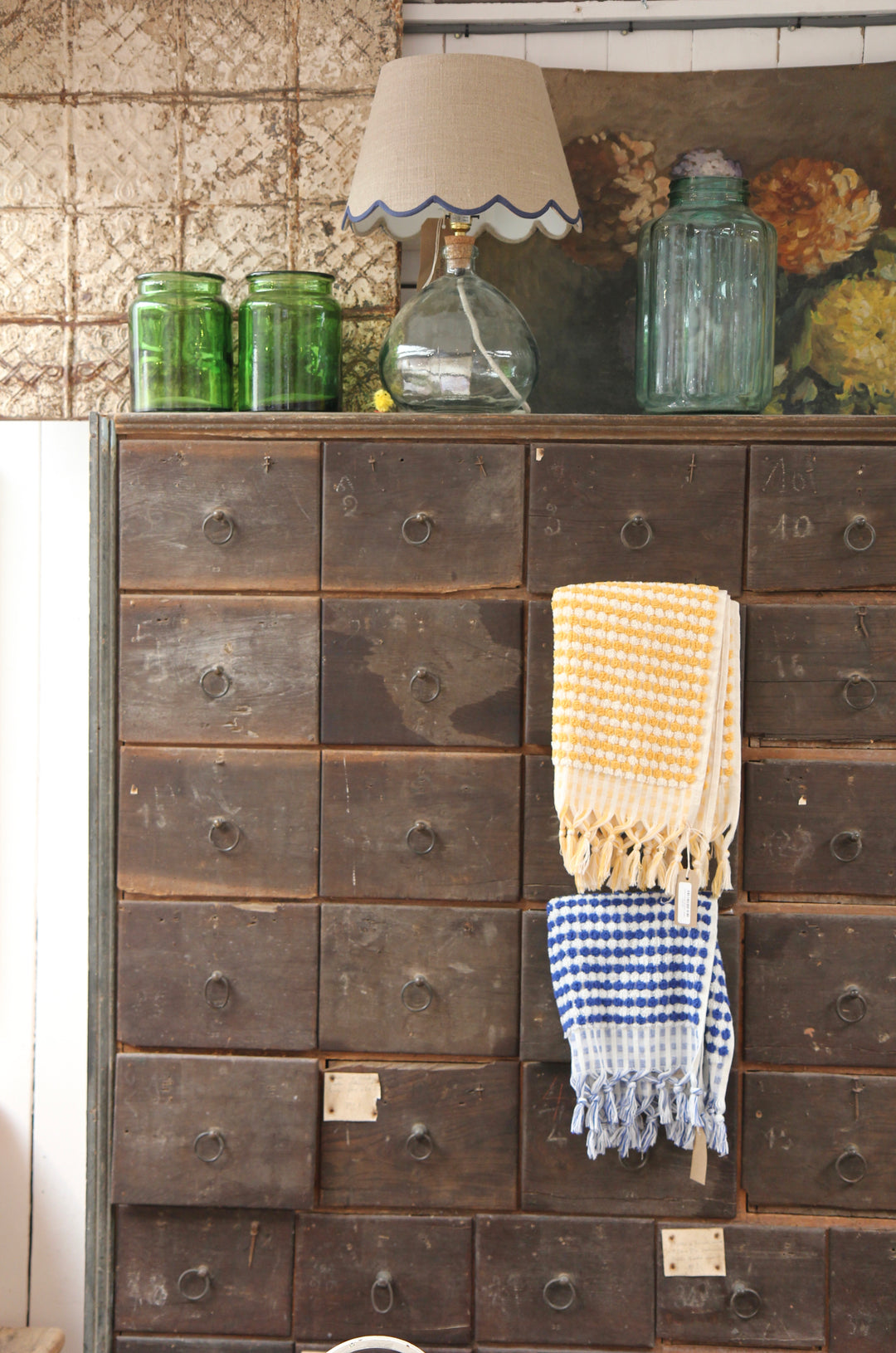 How did you get into antiques?
"I was thrown into the world of antiques at 21 years old, having taken over a house clearance business... straight into the deep end! I had a keen interest prior to this anyway, so the opportunity of taking over an existing shop and business when the current owner was returning to his native Holland, was a real gift. It gave me the opportunity to learn on the job and I found it all totally fascinating – hard work too, but finding all sorts squirrelled away in the back of a drawer or in a box in the attic made it worthwhile."
Where do you source vintage and antiques from?
"Probably my favourite place to buy is a small country 'brocante' (flea market) in a rural French field, or through the streets of a small town or village where the locals churn out their unwanted items. Each village in France seems to have a set date each year when this happens, and you can feel the community spirit when you're there. It's a great atmosphere.
If we're talking UK, I love the Kempton bi-monthly Tuesday market, Ardingly antiques market and Shepton Mallet antiques market. I always make sure to turn up early with a list in mind, to give me a bit of direction, although it's hard not to get sidetracked!"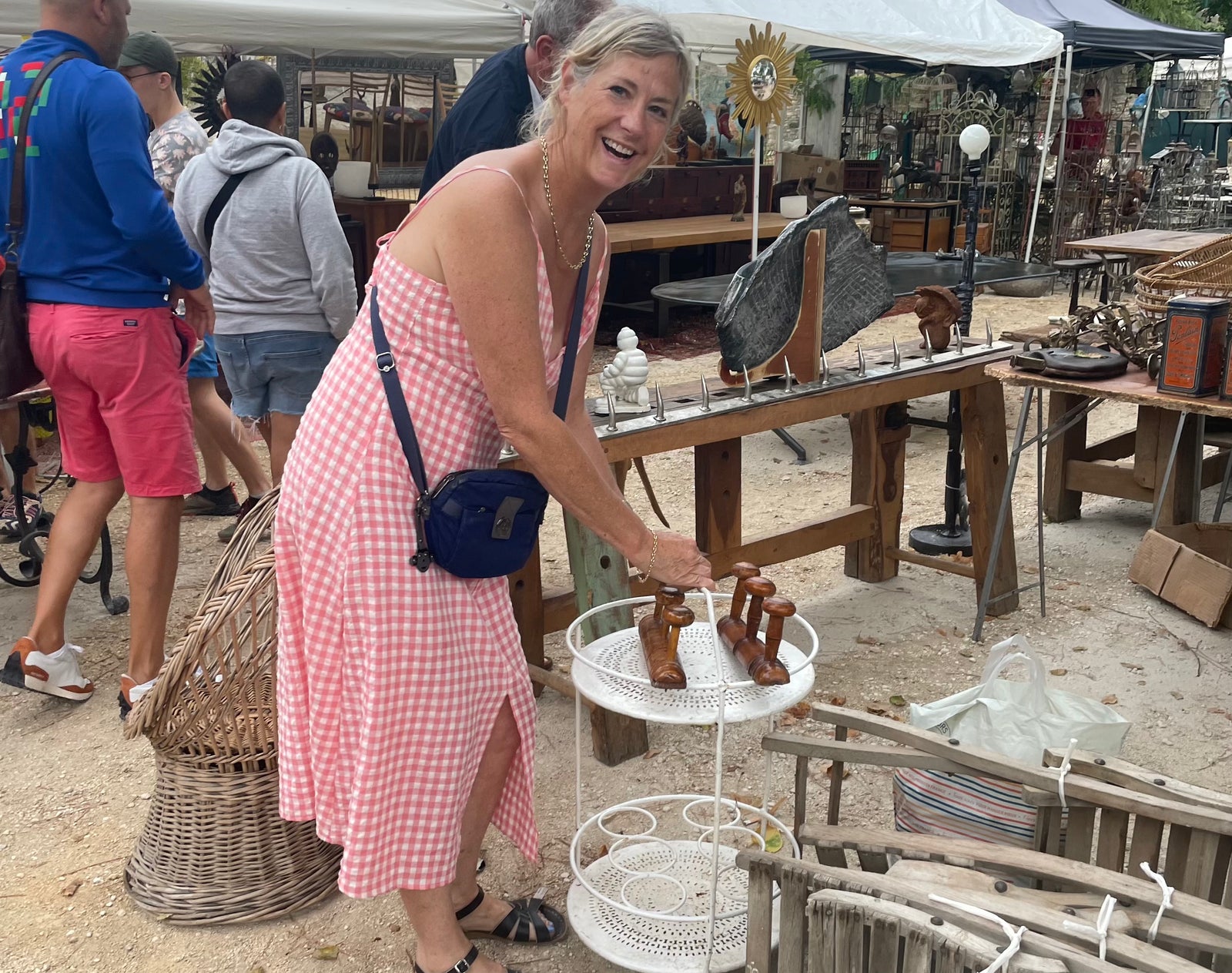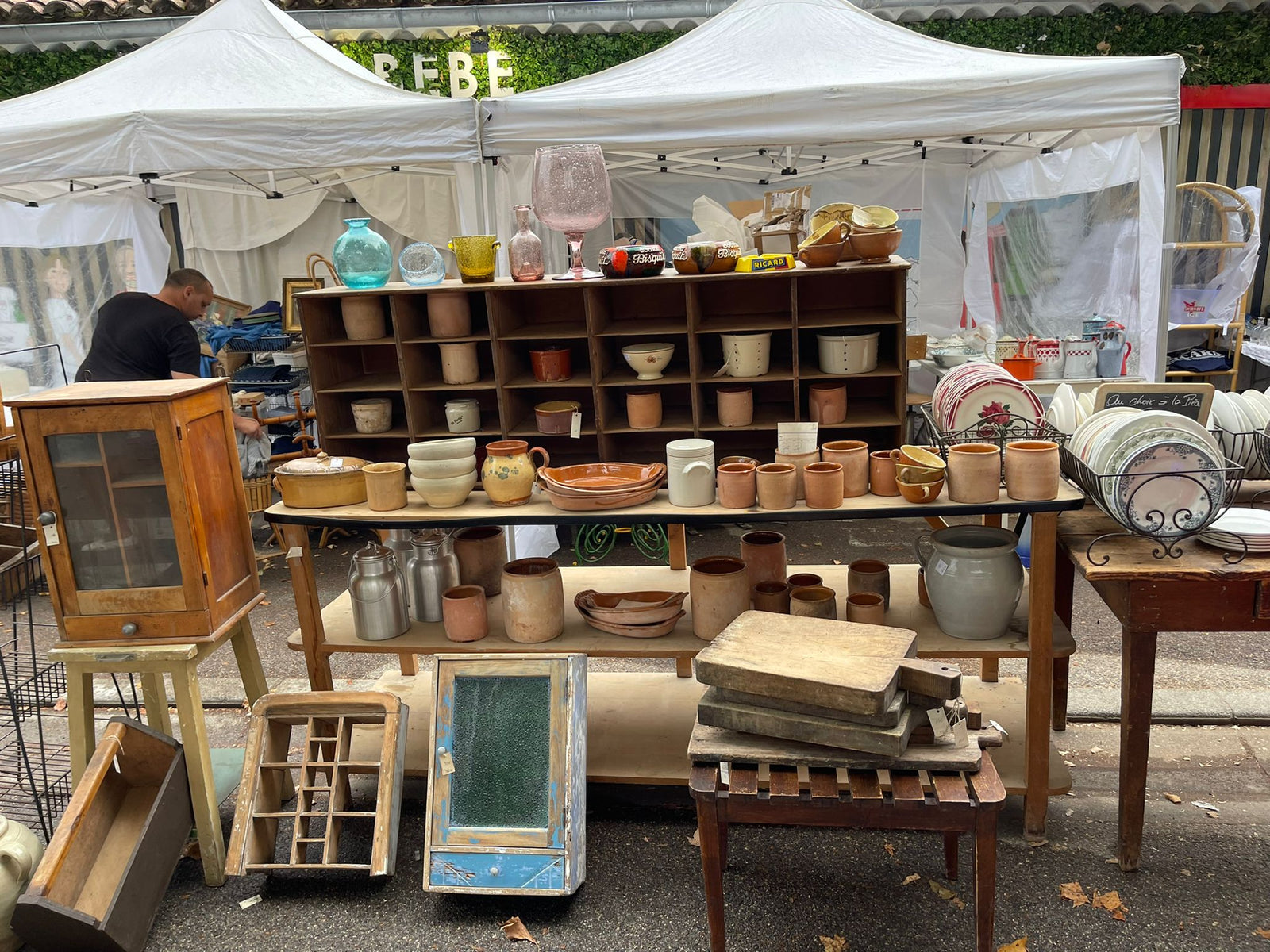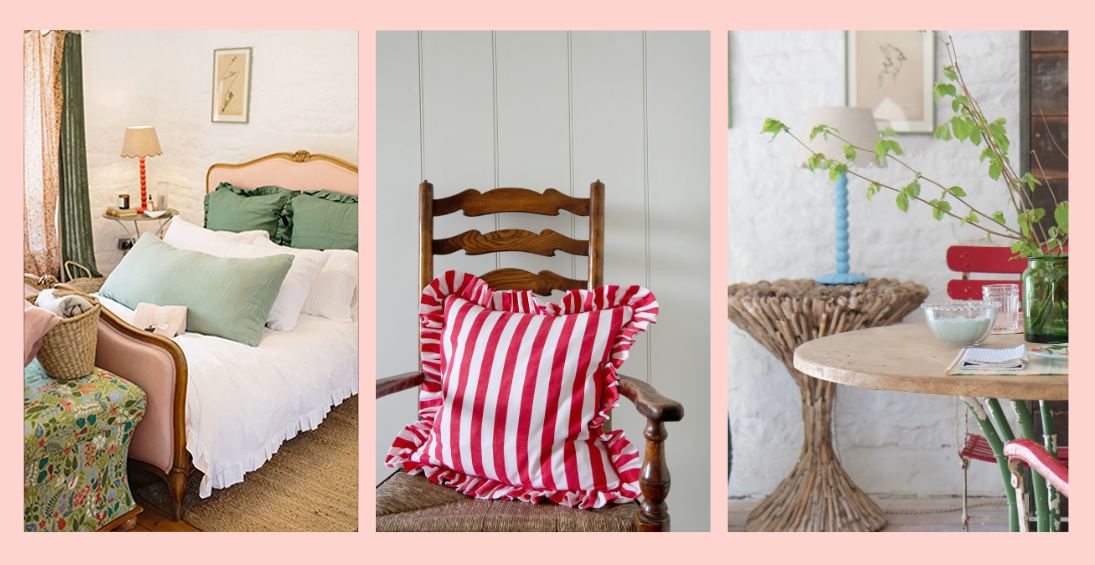 what's currently getting you excited when it comes to Vintage?
"I love taking inspiration from old pieces and reworking them, that's what get's me really inspired, so I'd like to create more "Vintage inspired" DS home ranges. We are also constantly using Vintage fabrics that I've collected along the way. The fun thing is that they are never a one size fits all and usually off cuts, so it's great figuring out how we can turn them into unique pieces. We often have things reupholstered and cushions recovered, my current favourites are the grain sack cushions and our red and white striped sofa..."
"I'm really excited to continue sourcing and expanding our range of Vintage items, now that we have a lot more space to house them in our new and improved, much larger, Nailsworth shop. We now have a lot more of our Vintage pieces online and use a bespoke courier service to ship across the UK."
For Vintage enquiries, feel free to contact a member of the team or pop into one of our stores to seek out Vintage treasures...