Journal
nailsworth shop opening / 29.07.23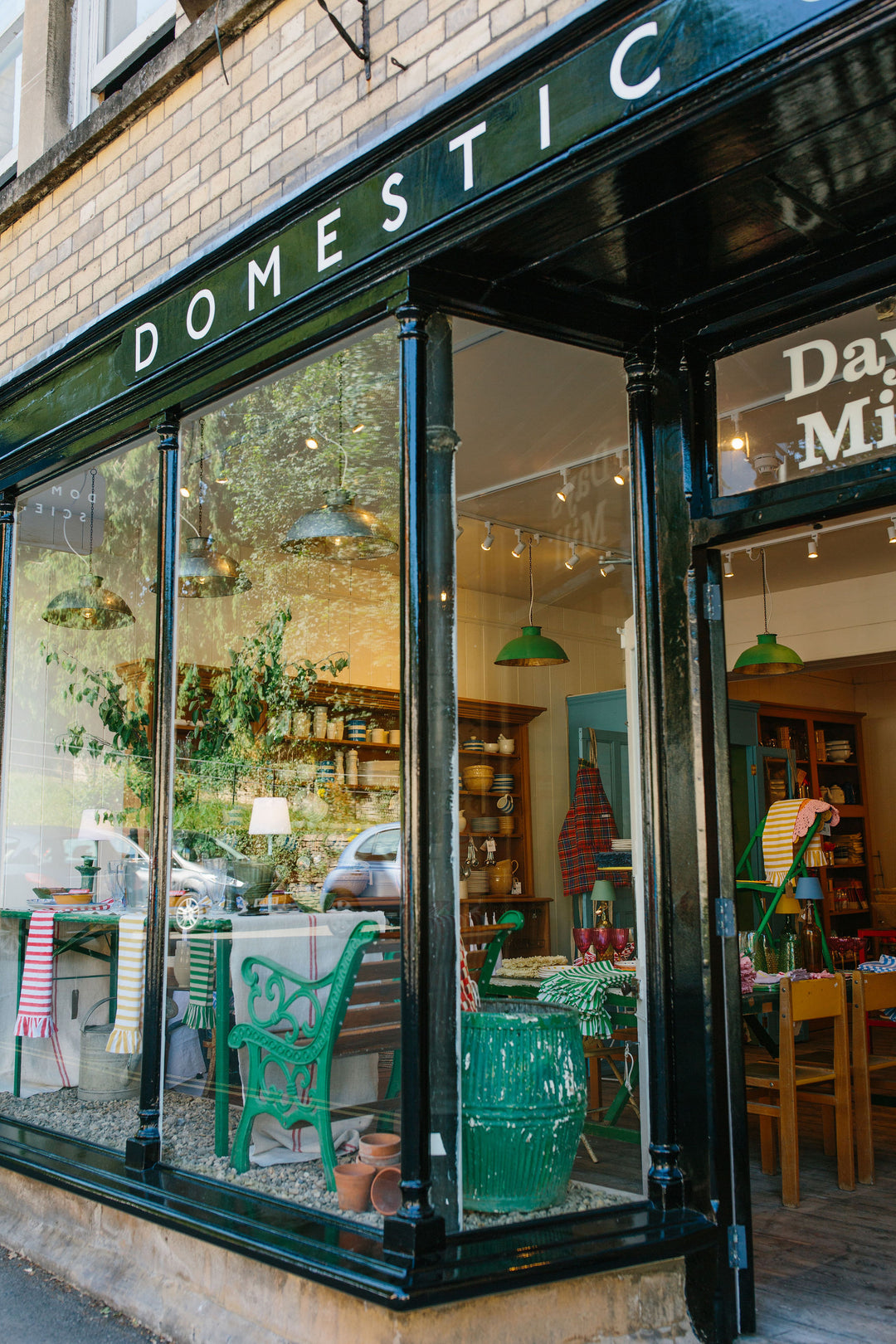 Libs Lewis, Founder, Domestic Science: "Domestic Science was born from my love of vintage. I believe that to create a warm and inviting home you need to fill it with pieces that bring you joy. I love the mix of old and new together. Expanding our flagship store is exciting as it provides a historic industrial setting to showcase vintage treasures alongside contemporary products, offering shoppers the tools to create a home with soul."
Domestic Science is a Cotswold-based lifestyle & vintage brand, with three stores in Nailsworth Tetbury and Stow-on-the-Wold. Recently we announced the opening of our newly expanded flagship store in the beautiful market town of Nailsworth. Taking over the first and second floors of Days Mill - a sprawling old, once water powered Woollen Mill in Old Market - our original 2000 sq foot store has almost doubled in size, making space for a more curated shopping experience.
Our flagship store now has a larger vintage offering, elegantly mixed with contemporary homeware, fashion, kids, hardware, and beauty for all the family. Spanning three light filled floors, each carefully curated department has been designed to delight and inspire you. Expect to discover colourful ceramics by Dutch design brand &Klevering, sustainable Japanese household goods by Puebco, glassware from The Vintage List, and artisanal scent from Priddy Essentials. The process from start to finish has been a whirlwind of fun and Libs & the team are so happy to finally show it off to you all.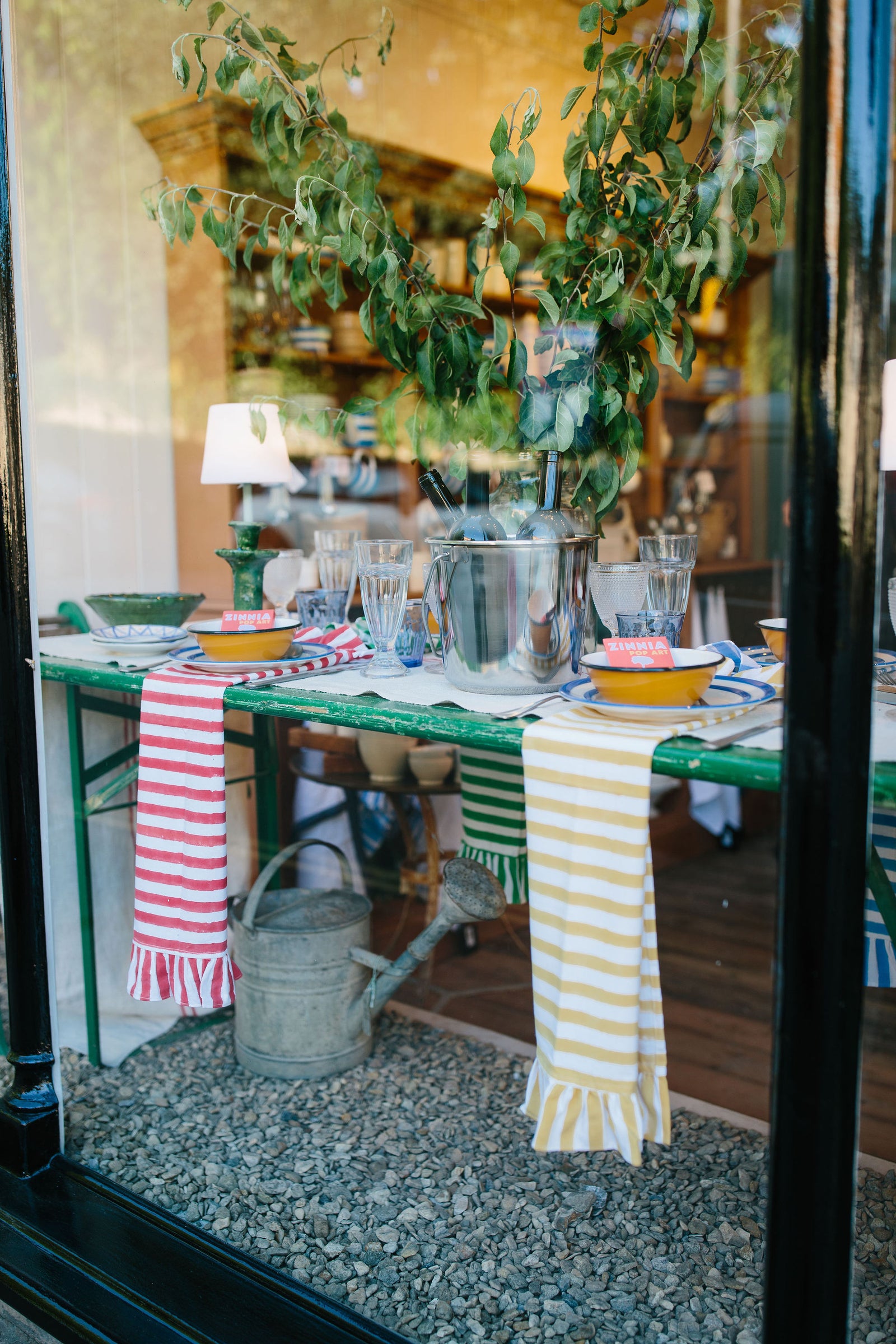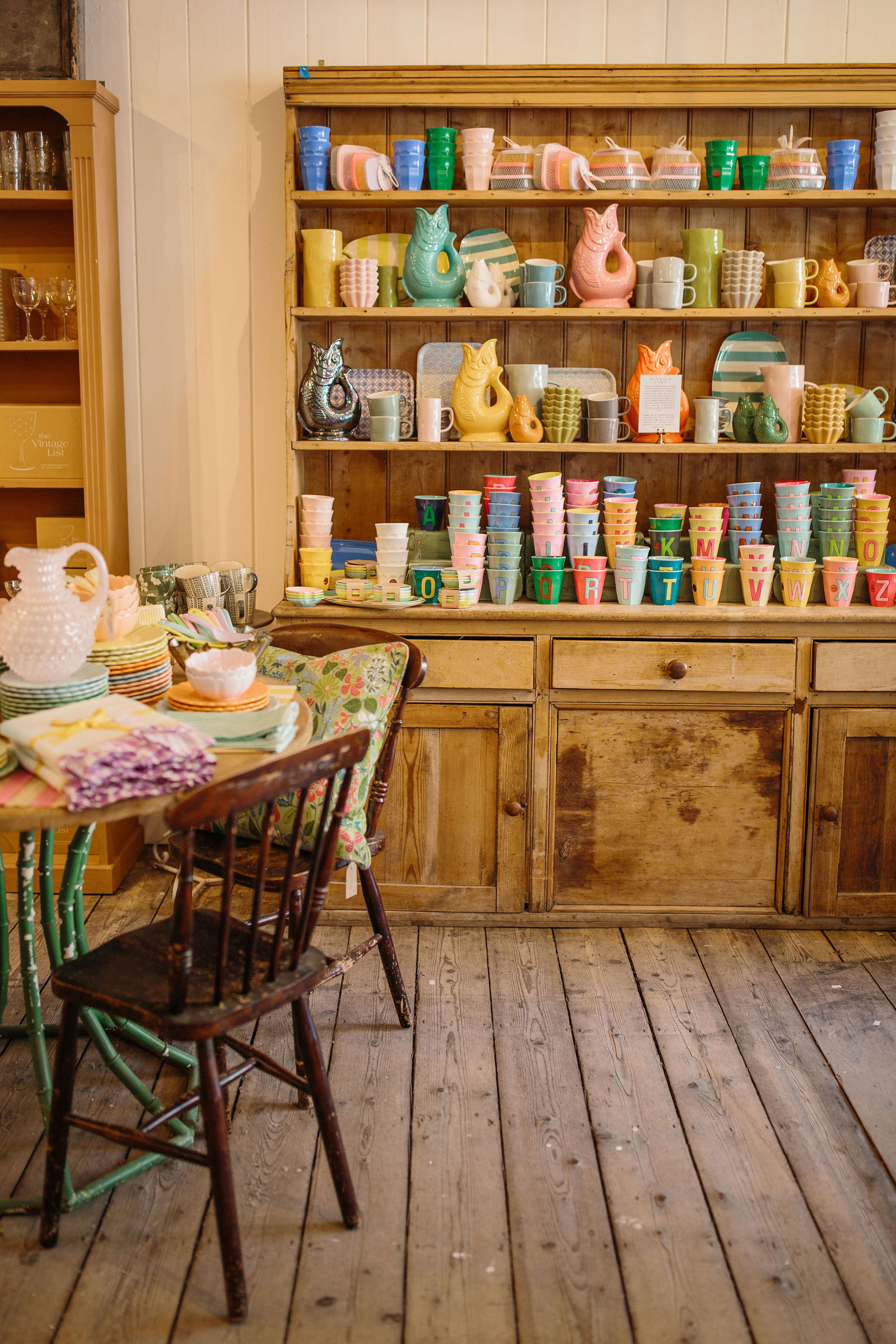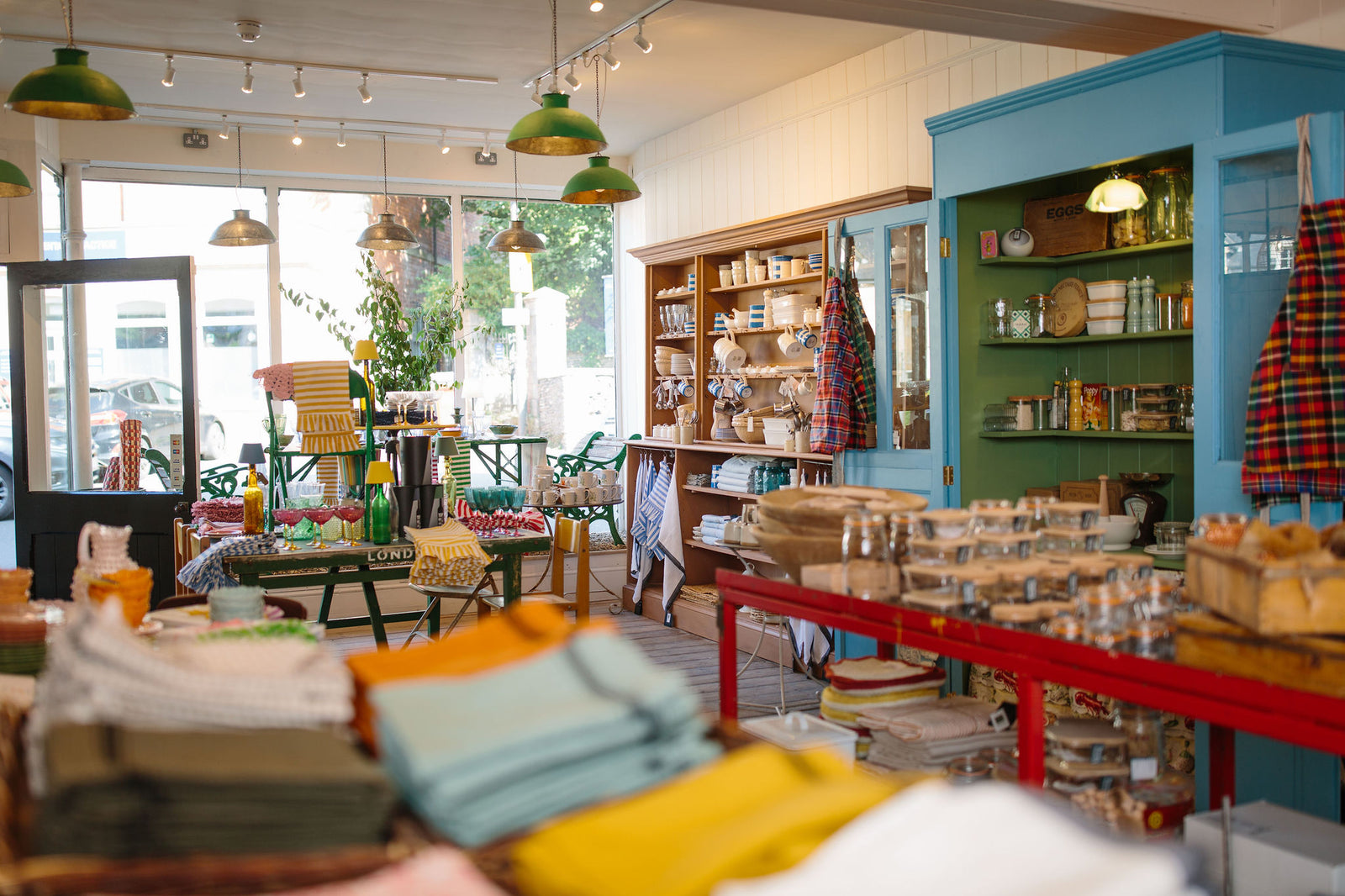 Staying true to our roots, Libs has chosen to use second hand furniture and repurposed shop fittings throughout the store to create a warm and inviting space. Highlights include a dedicated candle area crafted from the original mill window frames, a walk-in pantry fronted with repurposed doors, and an extra long wooden counter picked up from a closing down bakery in Dorset.
Furthermore, we now have room for larger pieces of vintage furniture to create room settings. We hope these will inspire characterful homes that combine old and new pieces. White washed stone walls, Victorian tongue and groove wood panelling create a clean yet characterful backdrop for our ever growing collection of elevated everyday essentials.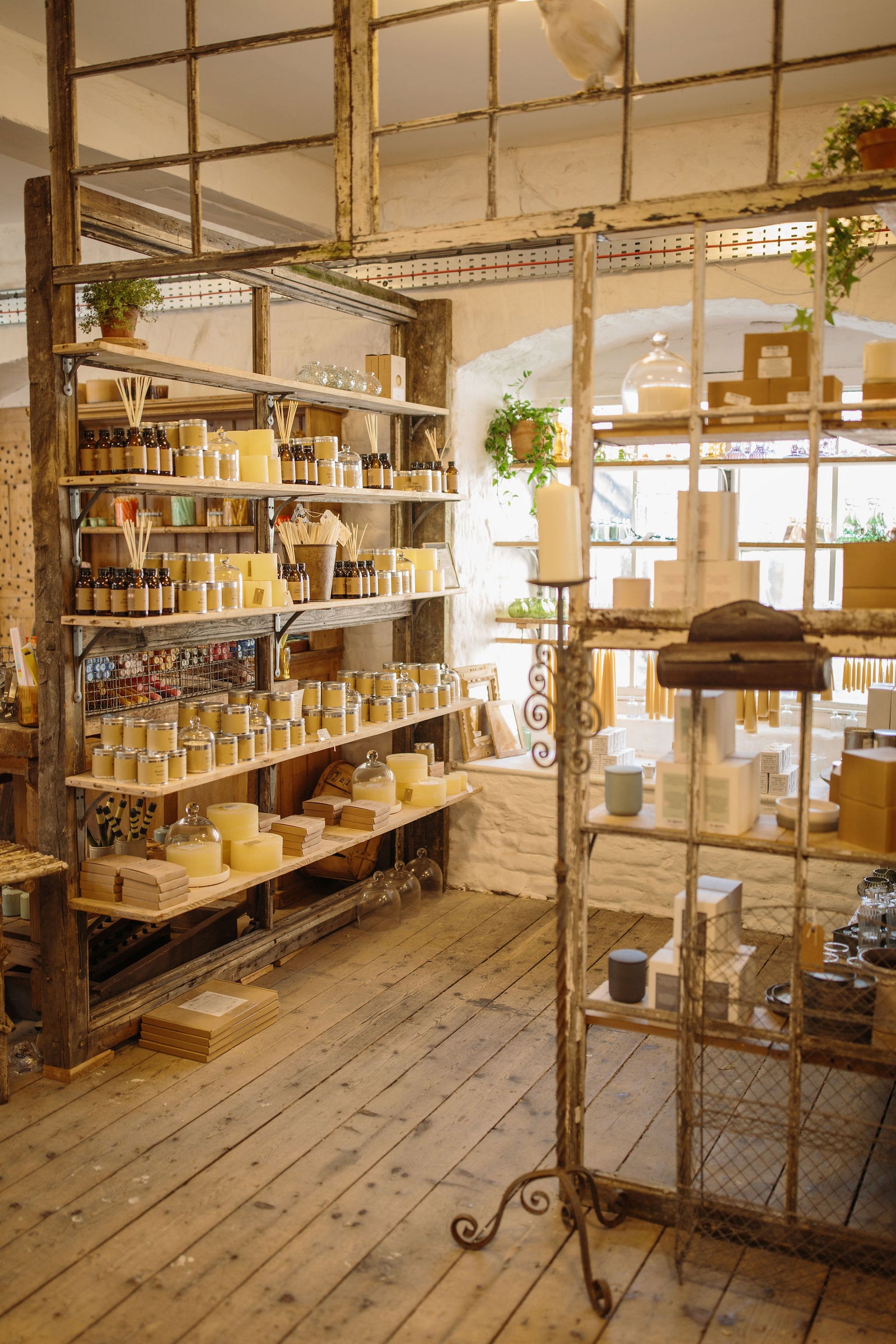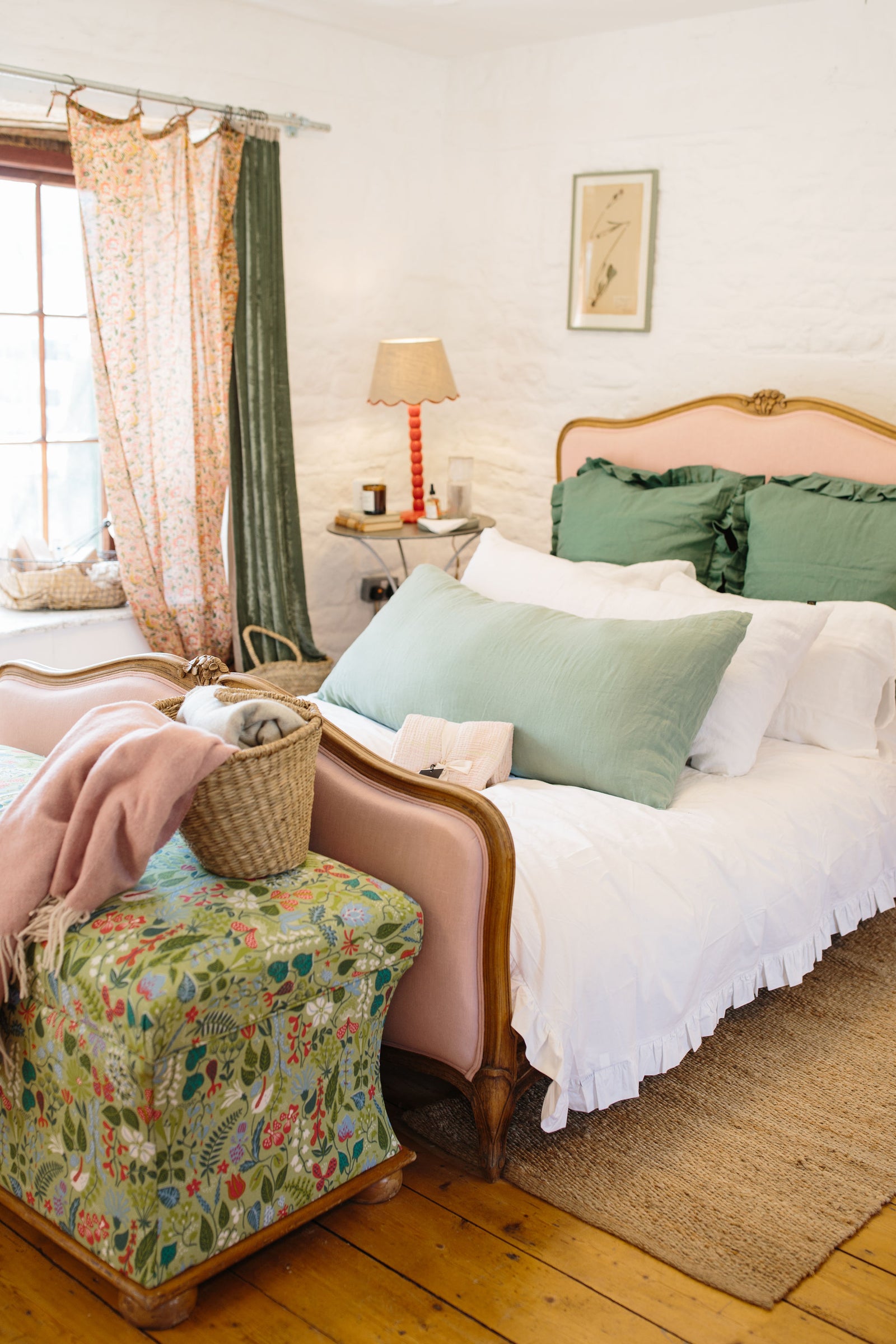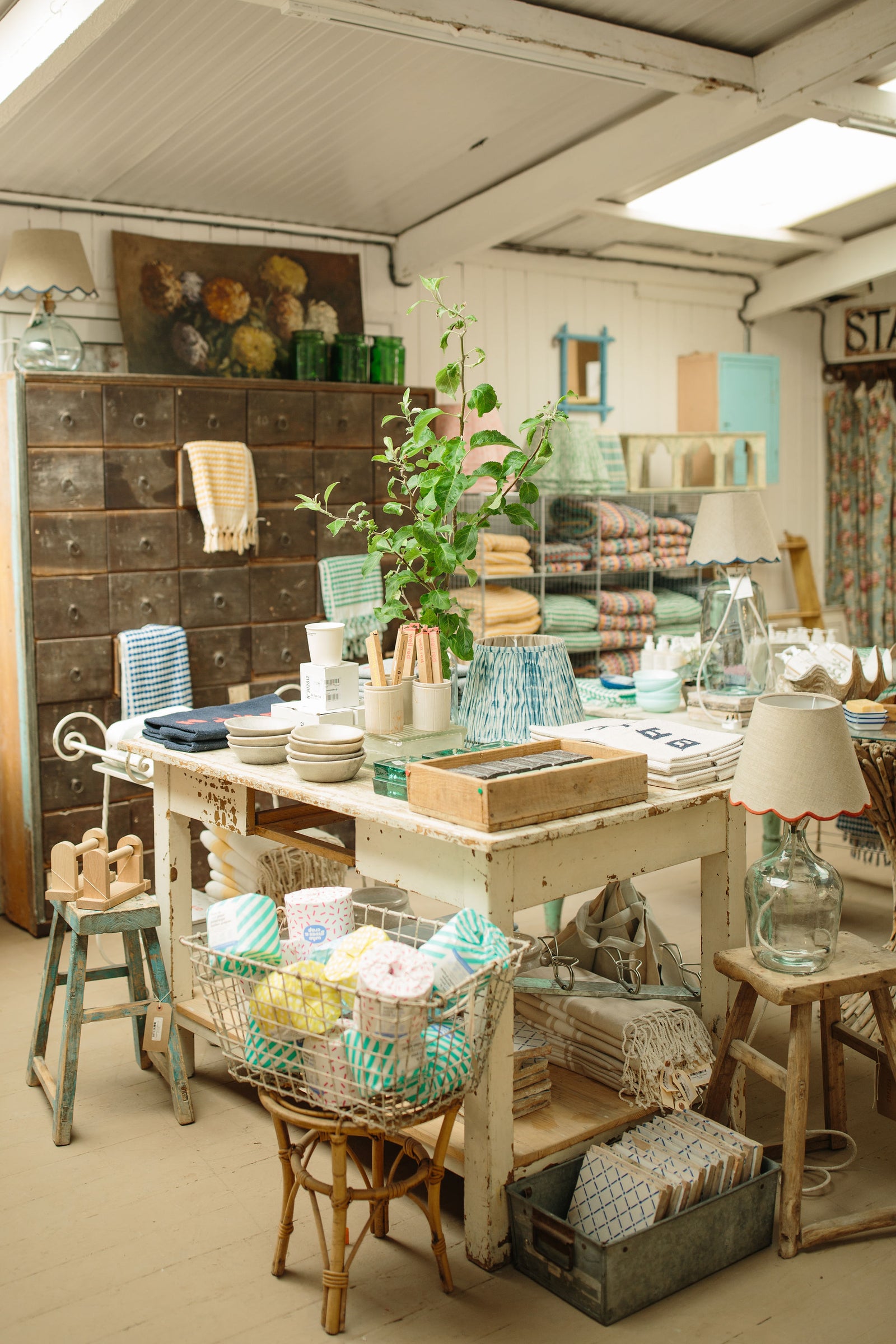 We also celebrated our 10 year anniversary of Domestic Science, that's right ... 10 years! Our Nailsworth store opened in 2013 in the basement of the old Woollen Mill, with Libs bringing together her vision to have contemporary goods sitting alongside beautiful vintage pieces. 10 years on, Lib's impeccable taste and cultivated aesthetic are visible threads that run through each carefully curated department.
To keep the good news rolling on, The Canteen, (our Nailsworth store's neighbouring cafe) are also expanding into the lower ground mill space and will continue to serve freshly made breakfasts, lunches and cakes. Be sure to come visit us & make a day of it, with a scrumptious treat at The Canteen and an explore around our new space, filled with treasures.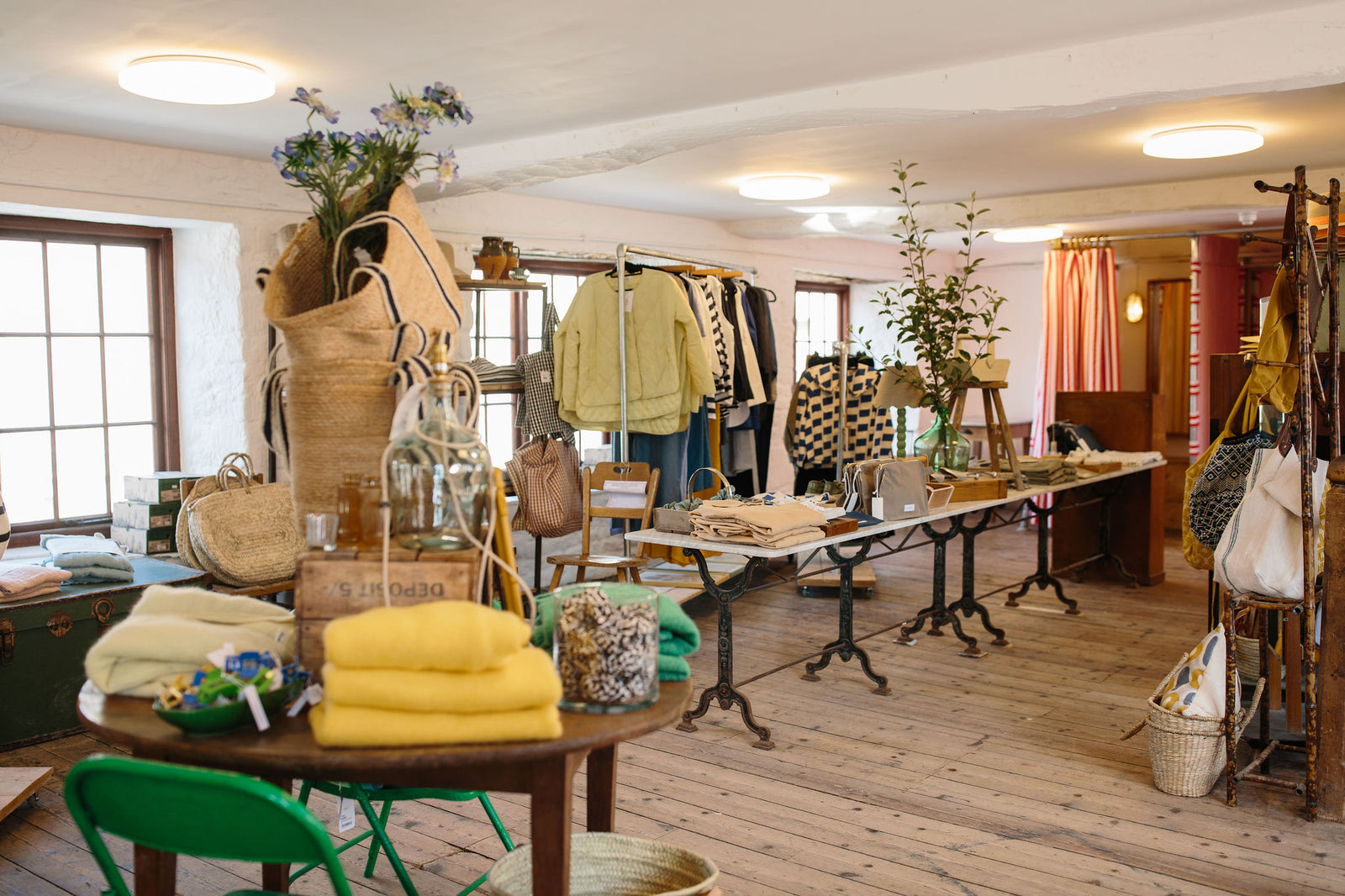 Celebrating in Style
We also hosted a small get together inviting friends, family & local businesses to come and see the new store. What a great turn out, with music, cheese from Williams down the road, fresh bread and jugs of fruit filled pimms, all thoroughly enjoyed in the new space. It was a blast!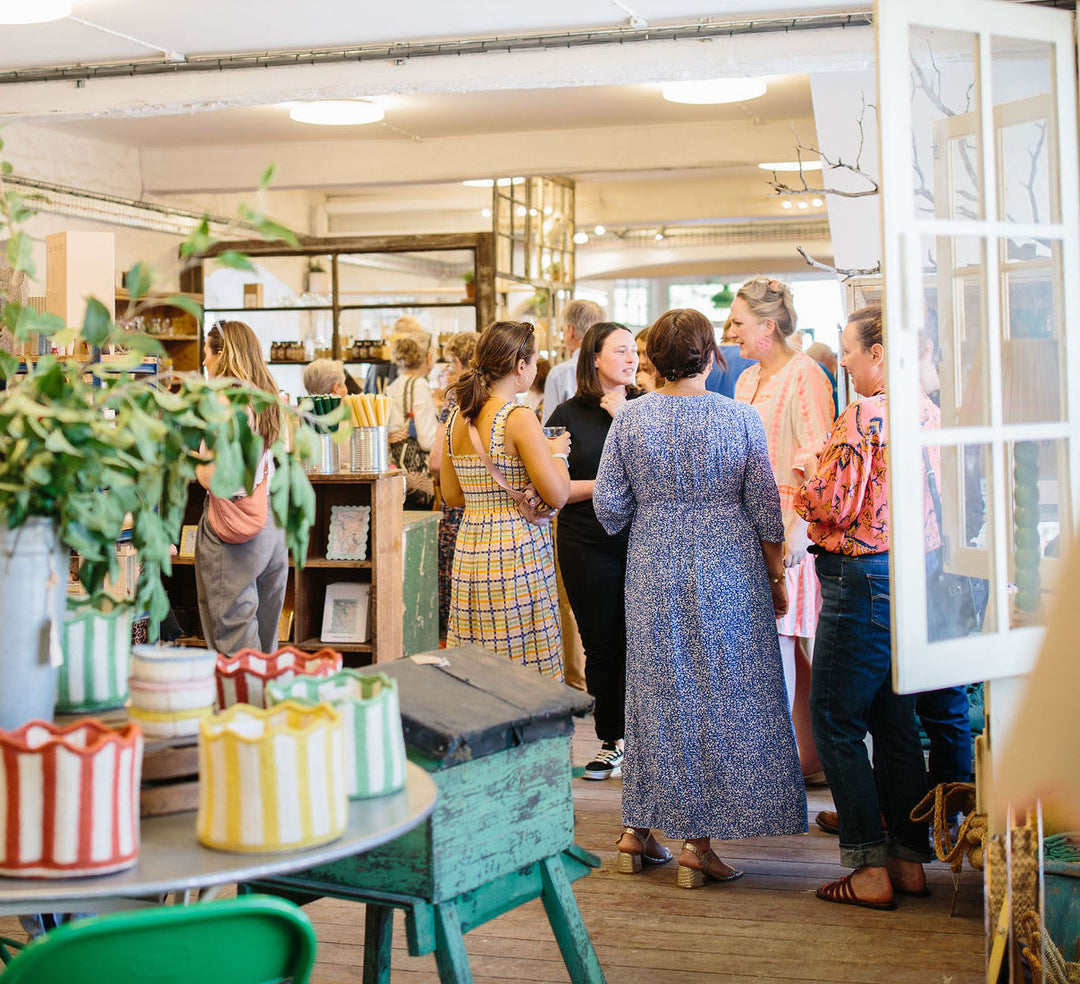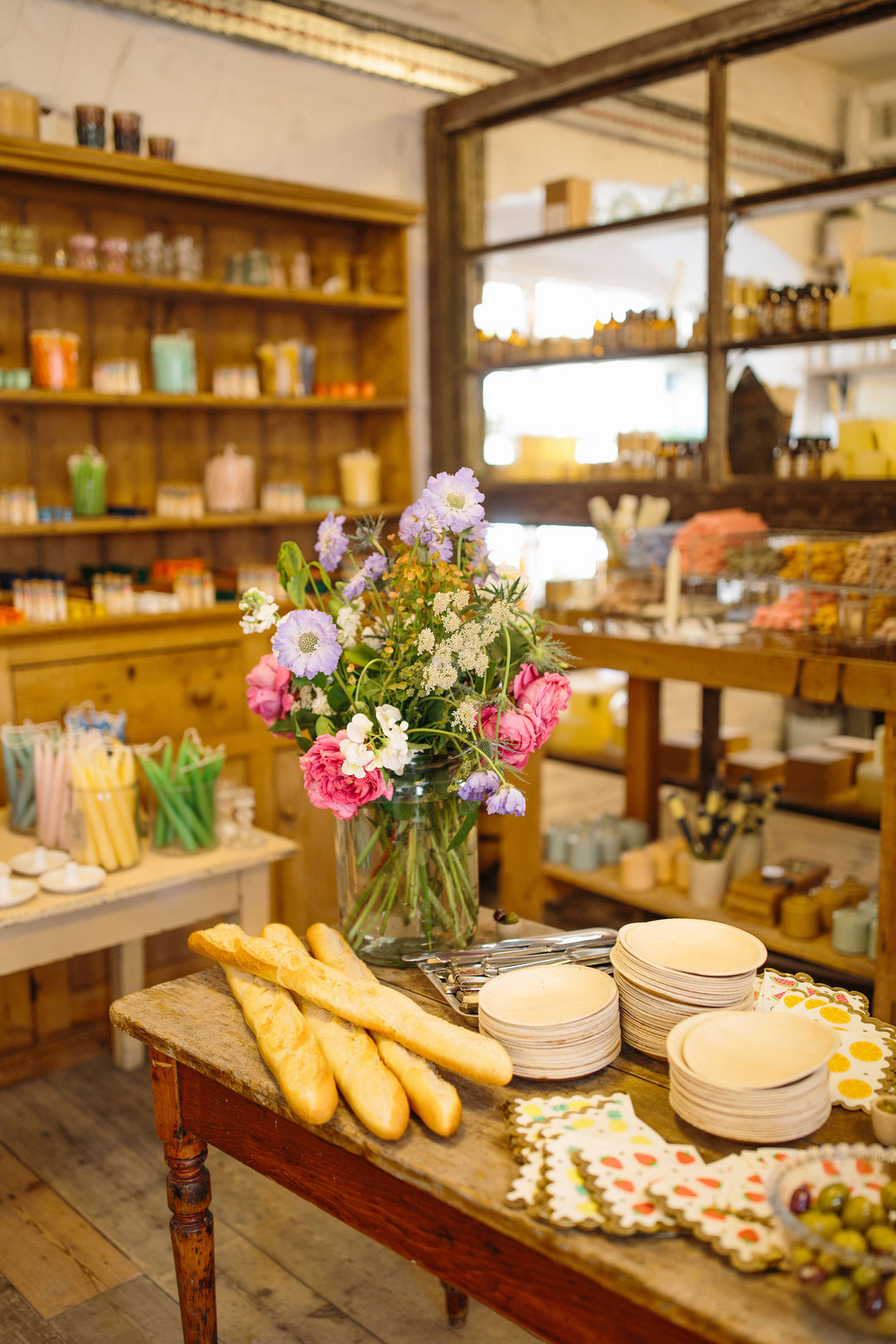 All the beautiful photography is by Nell, go follow and check out her account for more stunning content over on Instagram: @nellmalliaphotography